Rai Express Lines
Expedited Transport Services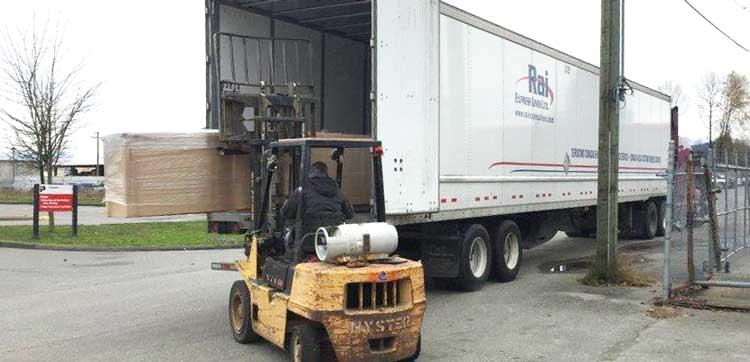 If you are running short of time and want to deliver your shipment on time to its destination, then Rai Express Lines expedited shipping service is your dependable partner. By expediting your road shipments, we can deliver it from coast to coast in 3-4 days. Not just this, the shipment will not be transferred between the pickup and delivery, thus assuring its safe handover. So, when every day counts, trust on our efficient and reliable expedited transportation service.
To make it possible, we have a team of skilled and professional drivers that can handle your expedited truckload requirements very well and that too the way you like. Along with this, our fleet of specialised equipped truck makes this expedition a reality. We support our clients by giving value to their money and time. We utilise cutting edge technologies to make your shipments arrive promptly and safely. Moreover, we are dedicated to providing only the best transportation services at cost-effective prices that make us the preferred choice of our clients.
We understand that time is a big thing in business, especially during transportation. Thus, to meet the time-sensitive needs of our clients, we offer customized expedited services tailored to their deadlines. So, no matter whatever is your merchandise, we will handle and transfer your shipment with the utmost care, giving you piece of mind. Our transportation services have already helped a large number of clients, be it a manufacturer, importer, liquidator, transport consultant, custom broker, wholesaler or a freight forwarder.
We are committed for the safe and on-time delivery of goods, thus, in times of critical and time definite transportation needs, rely on Rai Express Lines for a worry free transfer across Canada and to/from the USA. Request for an expedited shipping quote today and be assured to get your shipment delivered right on-time to its destination.